Control quality
and deliverability
As a construction or property business, you need to tender every package of works to
maximise project profitability. To do this, you may need five subcontractors per trade.
On a standard project, with 20 trades, this could mean you need up to 100 subcontractors.
The challenge is having the resource available to manage this big supply chain. Larger main
contractors have procurement directors and supply chain managers who manage this for
them, so how can you do it as an SME?
With C-Link, a vetted pool with thousands of subcontractors is available, which helps
you competitively tender while also controlling quality and deliverability.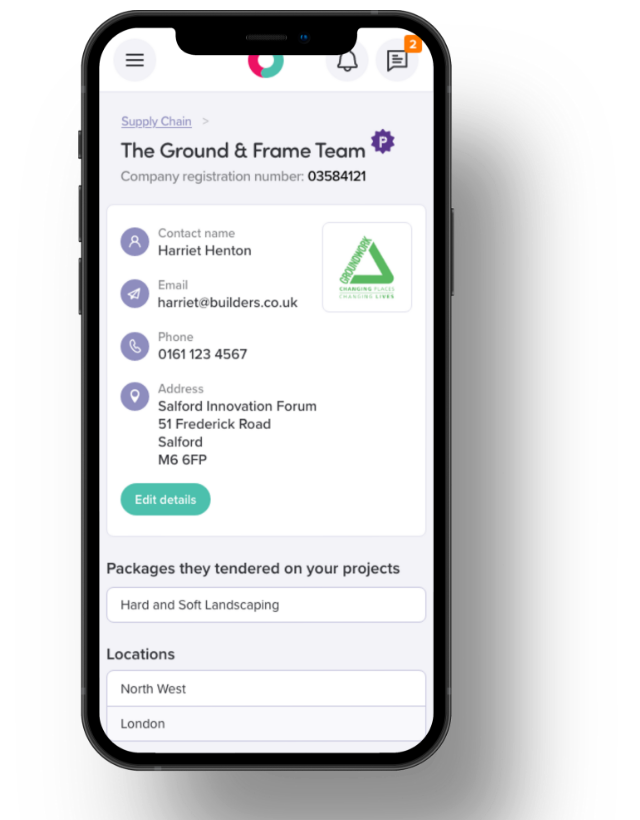 What's
important

to you?

Would you like to select the best subcontractors in your area?
Would you like to control the tendering process better and
improve the speed of delivery?

C-Link is the perfect subcontract procurement tool for SMEs.

You manage your project documents in one place, identify the right
subcontractors to deliver your product, and get on-site quicker.
With C-Link, you can quickly and efficiently tender each package,
reducing the time it takes to complete the development.
What's
important

to you?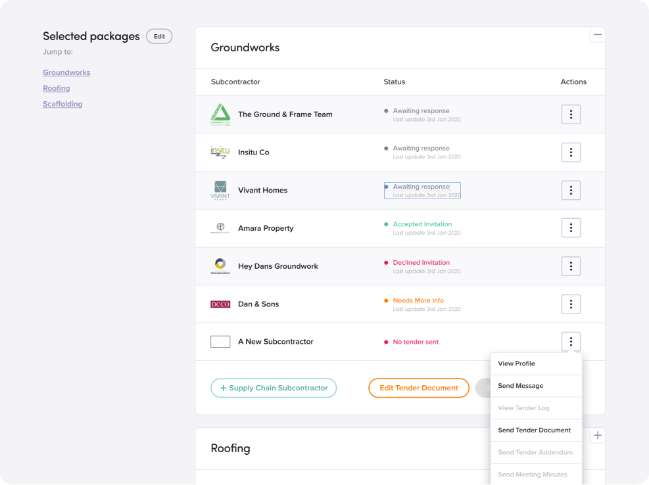 Ready to take control of the build quality and
programme on your project?
Manage projects in one place, identify the right subcontractors and waste zero time making a start on site.
Check out for yourself what C-Link could do for your business.