A gentle learning curve
with gentle support
You receive one-to-one onboarding to get the most out of
C-Link software immediately.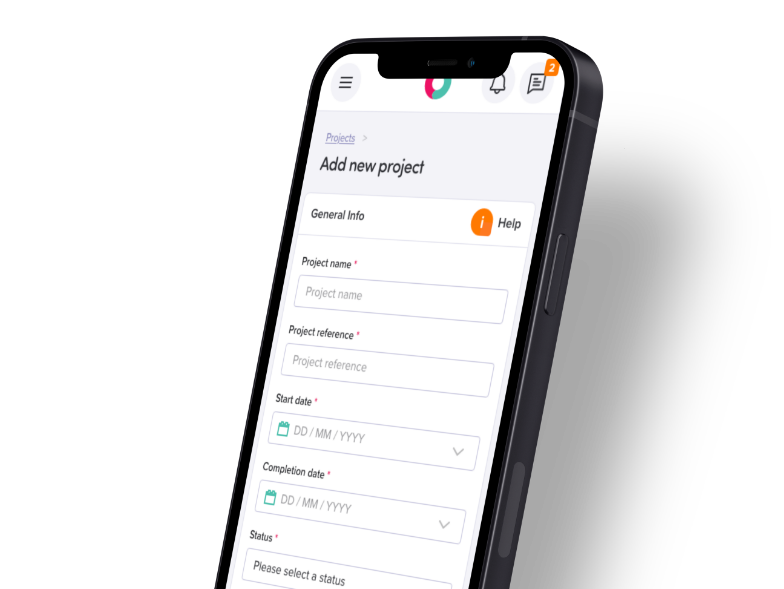 "C-Link is a Commercial dream. The all-encompassing tender and order software takes
out the stresses of collating and ensuring each contractor has access to all the information
available in one place. The whole process is seamless from tender right through to
the issuing of the order and contract."
Jonathan Mott
– Artform Group

One-to-one training
When you subscribe to any C-Link plan, an account manager will immediately contact you to organise a one-to-one onboarding session. In the session, you'll explore each section of the software, running through subcontract procurement from start to finish.
You will learn:
How to plan a project
How to manage the procurement schedule
How to build your supply chain
How to communicate with subcontractors
How to build and issue tenders
How to issue tender addendums and make changes
How to review quotes and conduct a tender analysis
How to issue orders and subcontracts
How to set up deadline reminders for each stage of procurement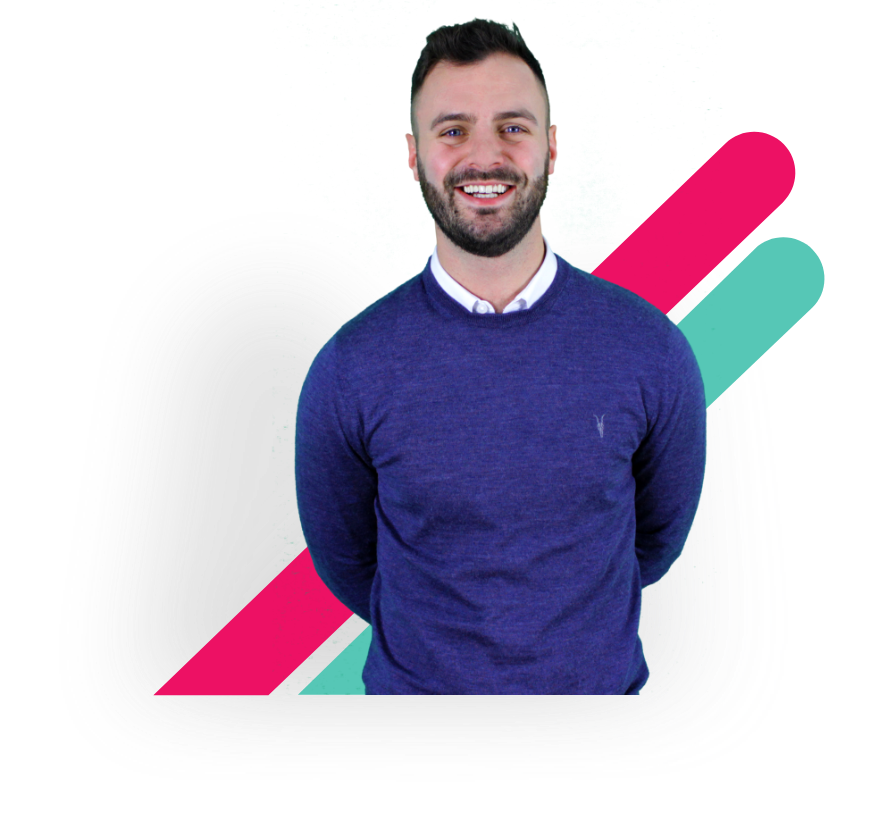 Paul Heming
C-Link Founder
One platform. No spreadsheets.
All the tools you need

to get subcontract
procurement done

without the legwork.
A CRM to manage your Supply Chain in one place

One-to-one
Training

Vetted Subcontractors that come to you